Latest from Events & Conferences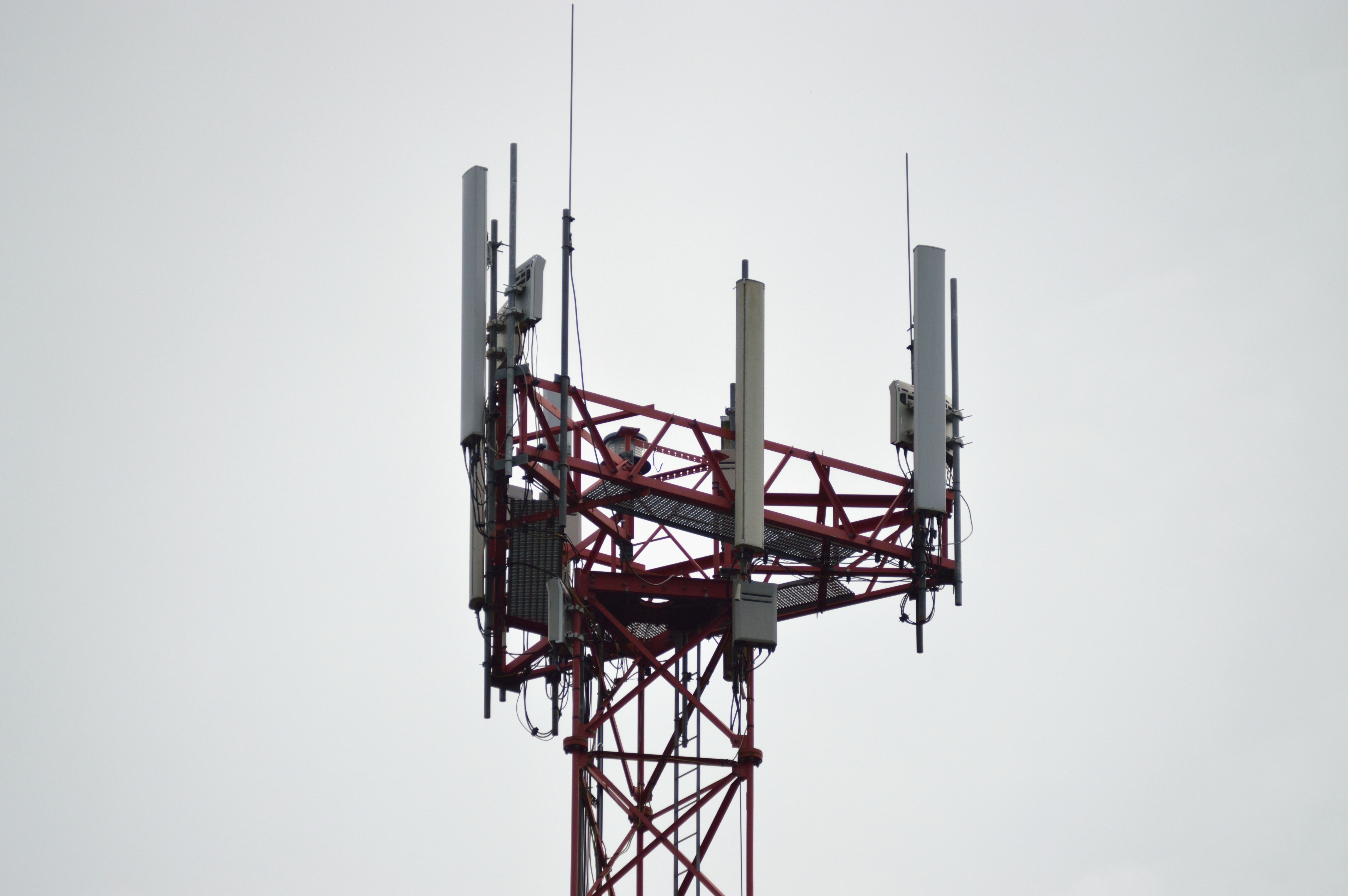 UN HLPF 2018: Strengthening SDG implementation in the lower Mekong Region – SPIDER partners' side event.
SPIDER Partners East West Management Institute, Open Development Cambodia and Thai Environmental Institute together with Ministry of Foreign Affairs of Thailand and Ministry of Planning Cambodia will organise a panel discussion on civil society participation in the Voluntary National Review process and the implementation of the SDGs.
SPIDER side event is part of the UN High-Level Political Forum on Sustainable Development that will take place 9-18 July in New York. In 2018 the focus is the "Transformation towards sustainable and resilient societies". Localising, implementing and following up the SDGs is a complex task that requires close collaboration between all stakeholders (government, civil society and private sector) and the collection and sharing of data and information about all areas of implementation.
The panel is a direct outcome of the first Open Development Initiative Network meeting that was held in Yangoon in March 2018. Follow the event at #hplf2018
SPIDER is present at the Wilton Park meeting on Artificial Intelligence (AI) in Health. Follow updates on Social Media: #GlobalHealthAI  Read about the event here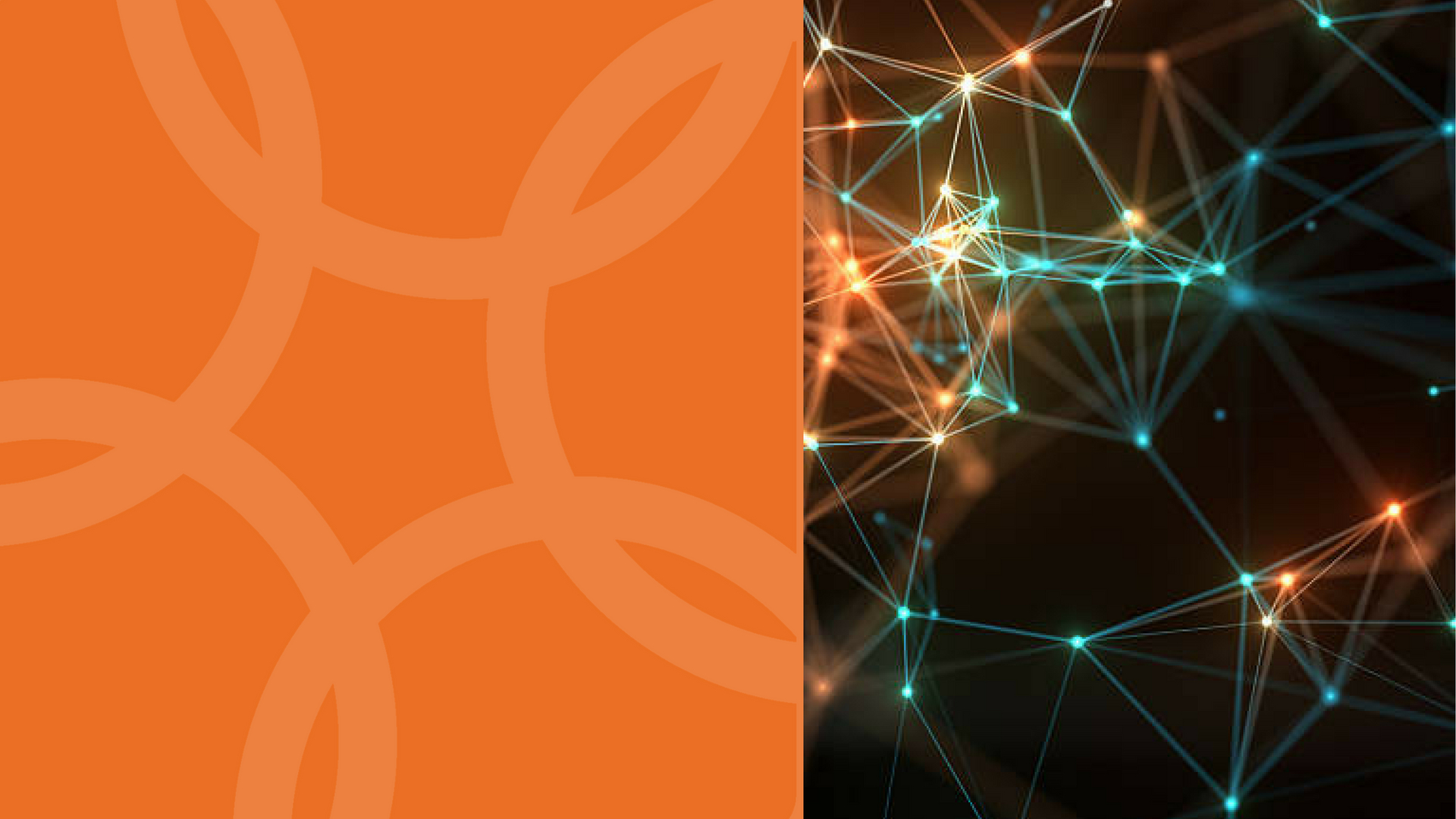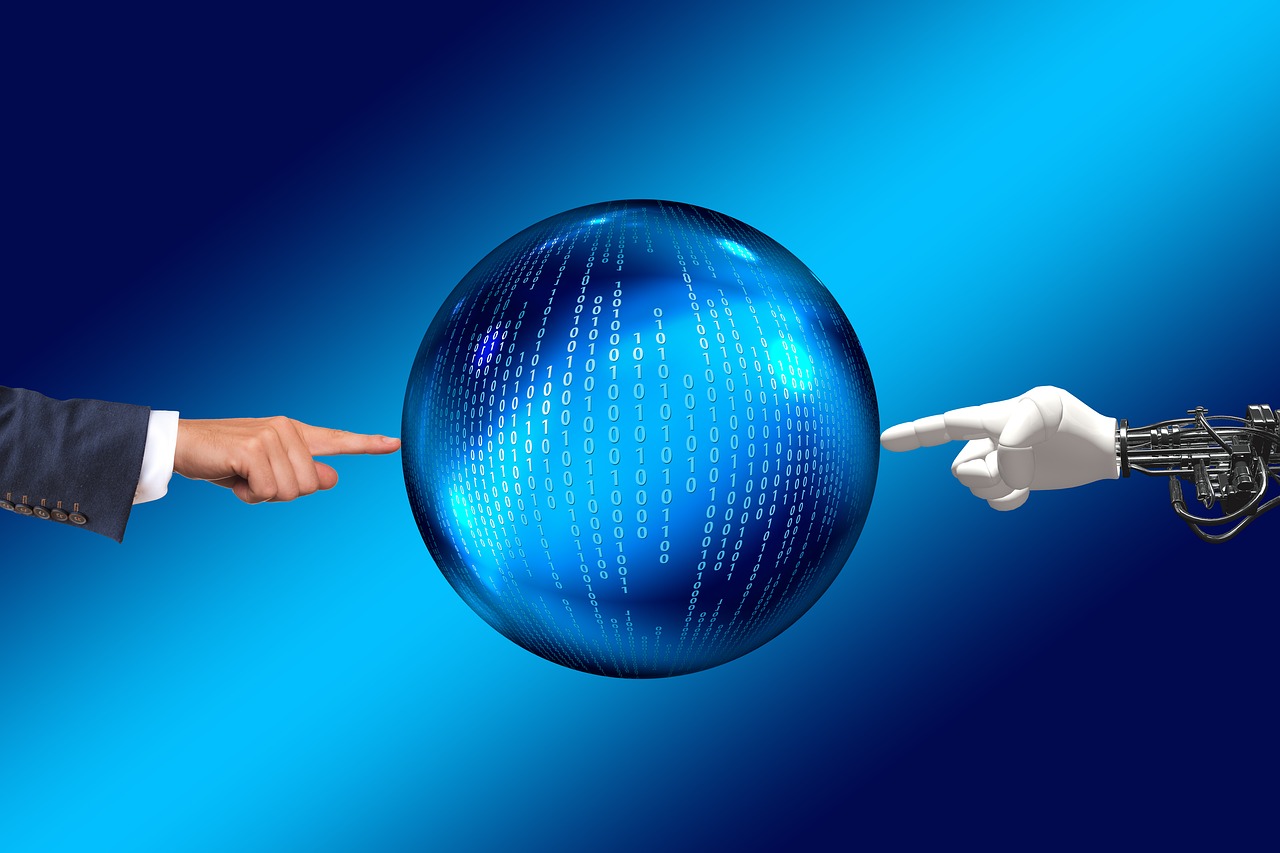 End of July, SPIDER will report from a high-level meeting on OpenData at the United Nation in New York.
Let's Start Something new
Say Hello!
Contact us to book a workshop, to discuss partnerships or sign up to our news and research bulletins. We follow GDPR guidelines and your details are secure with us.