Networks
A network makes something that is greater than the sum of its members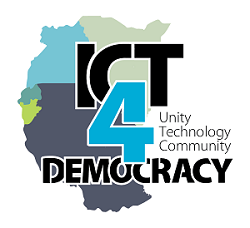 Since its establishment in 2011, the East Africa ICT4Democracy Network members have forged solid synergies among its members to foster democracy through the use of ICT. The network is internationally recognised through its many engagements.
The Network has seven core members: Toro Development Network, The Kenya Human Rights Commission, Transparency International Uganda, The Tanzania Commission for Human Rights and Good Governance, Women of Uganda Network, iHub Research and CIPESA. Each member adds their own expertise to the network.
ICT4D Cambodia Network was established by SPIDER partners active in Cambodia in 2012. The evolving Cambodian ICT landscape has opened up new opportunities for organisations and the network has recently reformed its strategy to adapt their work accordingly.
If you wish to learn more about the network, visit ict4dcambodia.org

The Network for ICT in Education was launched in 2013 in Kampala, Uganda. The network was established to facilitate a collaborative platform that enables the network for ICT stakeholders to share knowledge, experience, good practices and resources which will contribute to ICT in Education efforts.
The network consists of six international organisations – Makerere University in Uganda, Stichting elFL.net – EIFL, Fundacion La Paz in Bolivia, OLE Rwanda, the Open University of Tanzania and the Invention and Technological Ideas Development Organization (ITIDO).

The International Network for Postgraduate Students in the area of ICT4D (IPID) is an academic network doing research in ICT4D.  The network is administered by the School of Business (Informatics) at the Örebro University and funded by the SPIDER – the 'Swedish Program for ICT in Developing Regions'.
IPID was established 2006 and has more than 700 registered members representing over hundreds of universities and research institutions over the world.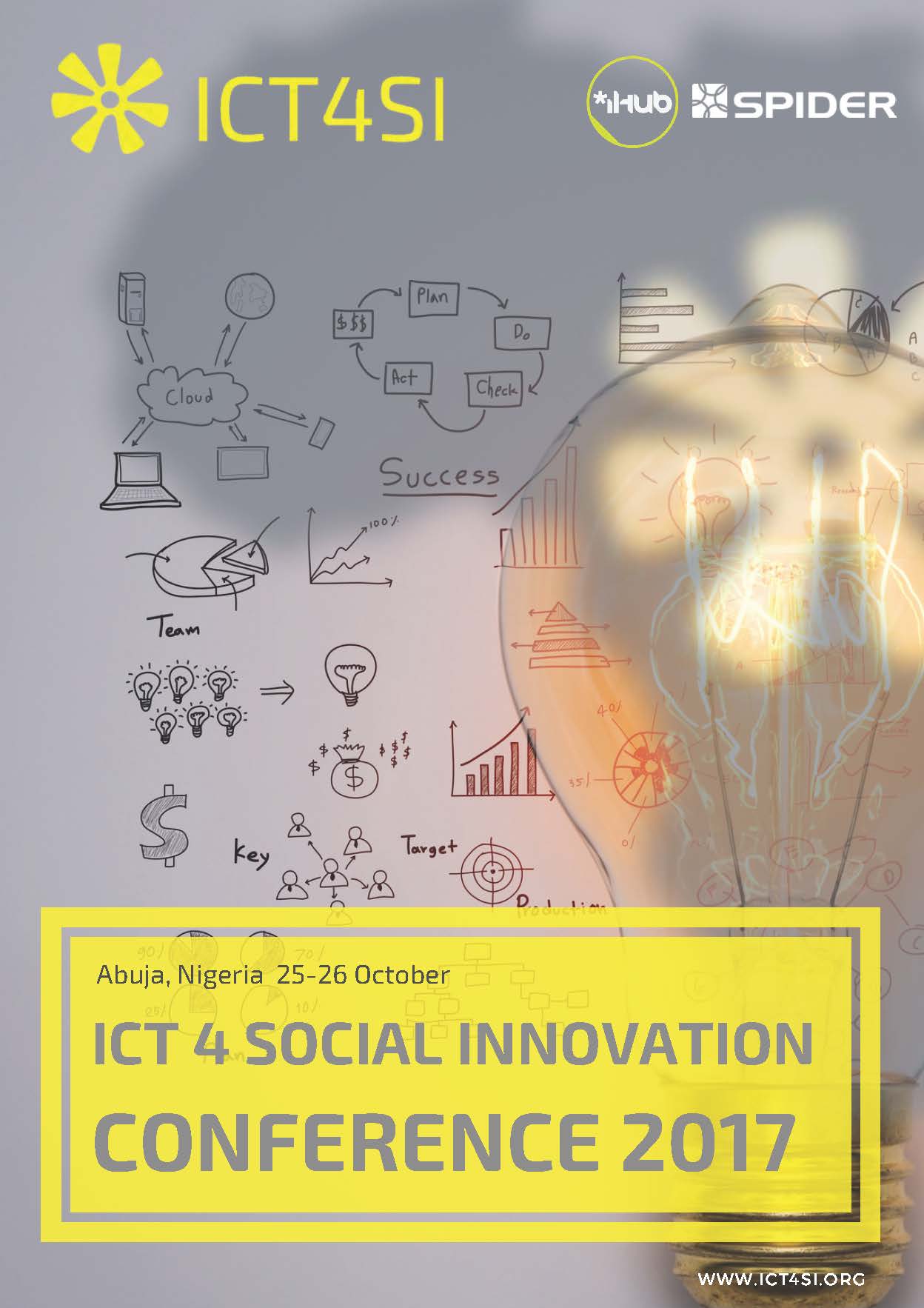 ICT4 Social Innovation – ICT4SI
The ICT 4 Social Innovation Network is a Pan-African initiative. It joins social innovators that use ICT for solutions for improved Education and Health for our communities.
The Network was launched in Kigali, Rwanda in November 2015 during with the first Conference hosted by SPIDER-The Swedish Program for ICT in Developing Regions and iHub Research Kenya with support from kLab, AIESEC Rwanda and Reach for Change Africa. The second conference was held in Nairobi, Kenya in December 2016.
During 2016, regional chapters (East, West and Southern) were set up to further strengthen the network and create spaces for members to interact between the annual conferences.
ICT4SI is currently planning the 2017 conference that will take place in Abuja, Nigeria 25-26 October. If you wish to know more about the network, and perhaps be a sponsor, click on the image for a folder with information or visit www.ict4si.org.