E-Learning and Multimedia Technology for Mathematics and Basic Health education in Nakivale Refugee Camp, Uganda
At a glance:
Partner:
Mbarara University of Science and Technology (MUST)
When?
November 2017 to September 2019
Where?
Uganda
Thematic Area?
Education & Learning
ICTs:
Mobile internet and social media platform, Portable rechargeable
mobile DVD players and Open access digital resource
E-Learning and Multimedia Technology for Mathematics and Basic Health education in Nakivale Refugee Camp, Uganda
The project is a Public Private Partnership with MUST as the lead, Uganda Ministry of Education and Sports, Istreams Software Development Company and Africell Internet Provider. The project relates to the following goals within the SDGS framework, SDG 3 (good health and well-being), SDG 4 (quality education) and SDG 10 (reduced inequalities).
The implementation of the project will take place in the rural district of Isingiro in south-western Ugandan at the Nakivale refugee camp wich was established in 1960. The camp has 79 villages, and is the 8th biggest refuge settlement in world with a population of over 80,000 people. The camp has six government-owned schools (five primary schools and one secondary school).
Challenges to address
There are many barriers prohibiting the children in Nakivale Refugee Camp from accessing quality education. These include use of poor teaching methods, high student teacher ratio, lack of resources, disabilities and teen age pregnancies resulting in drop out.
Activities
Mathematics is one of the subjects that many students fail in, and the project will focus on improving students' skills in mathematics and basic health education in the 6 schools. The teachers will be trained in how to improve their pedagogical skills and learn how to incorporate ICTs in their teachings. In about a year, twenty teachers and 12 student peer educators will produce the digital content and integrate it in the curriculum. This intervention will support 1452 students from Burundi, Democratic Republic of Congo, Eritrea, Kenya, Rwanda, Somalia, and South Sudan.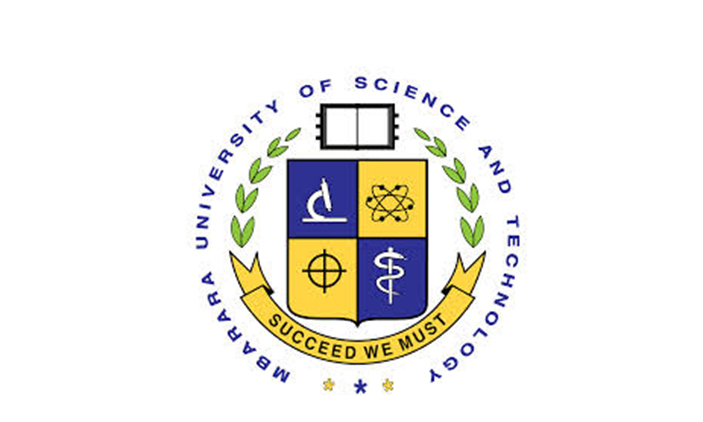 AKVO RSR is a digital reporting platform that enables all parties, stakeholders and the general public access and view the progress and results (outputs and outcomes) of projects being undertaken by organisations (be it as funders or as implementers). In addition to ensuring the adherence to international standards and transparency, it ensures impact optimisation as performance can easily be cross-checked or cross-accessed by the public (target audience and funders inclusive).
SDG's selected for the follow up