Round 2019B of the regulator programme
ICT regulation - Policy and practice has started its second round for 2019.
Participants from nine countries are in Sweden for two weeks of training and study visits.
Read more about the programme here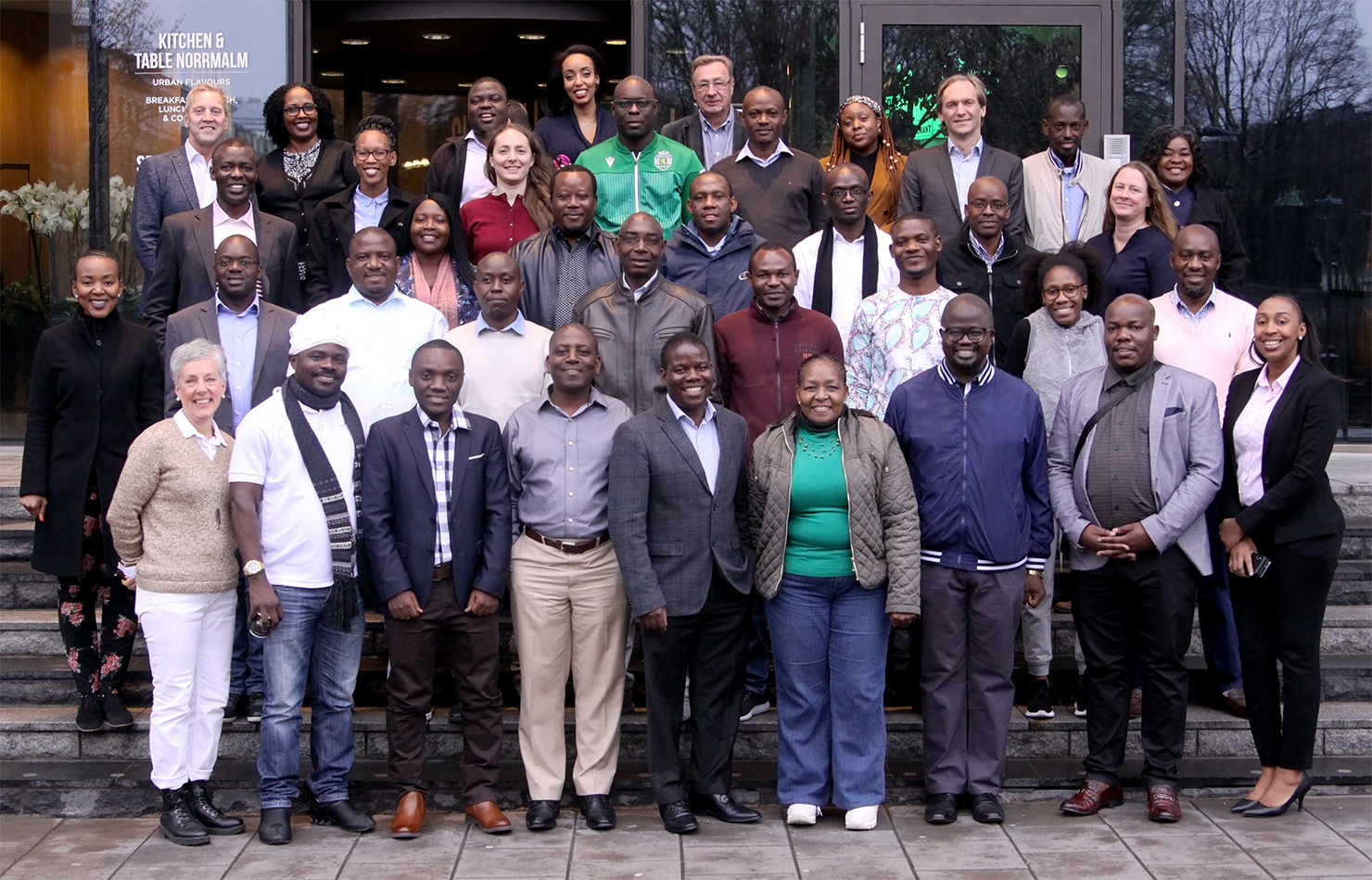 The participants in the 2019B round of the programme ICT Regulation – Policy and Practice have arrived in Stockholm for two intensive weeks. These representatives from nine national regulators have a packed schedule of lectures, study visits, discussions and presentations to look forward to.
Input from a team of experts
While SPIDER coordinates the programme, regulatory expertise is provided by the Swedish regulatory organisation PTS and the support team from the regional organisations CRASA and EACO.
Participants will also get the opportunity to meet industry representatives when they spend a day at Ericsson's headquarters in Kista, north of Stockholm.  Telia Company also welcomes the programme to their office and will provide the network operator perspective.
Change initiatives
A key part of the programme is the change initiative that participants work on in groups throughout the programme period. This round covers topics such as consumer protection regulation, e-waste management, financing models for universal access, competition management and data protection and privacy regulation. 
 You can read more about the programme structure and topics on spidercenter.org/regulator