SPIDER Project Result Follow-up
Results follow up on projects supported by SPIDER
Each Spider project has an integrated research component that will provide quality assurances or checks at periodic stages of the project. This ensures the participation of the target groups, whose opinions and objections can be valuable input to the ensuing stages of the implementation process.
What this also means is that monitoring and evaluating the project takes place during and after the project life-cycle. An integrated research approach entails baseline studies and needs assessments of the target groups that will benefit from the initiative.
Results from the baseline and needs assessment serve as bench marks for evaluating the impact of the initiative through the project life-cycle and beyond. Researchers and/or Monitoring and Evaluation experts from partner countries are commissioned to carry out the results follow up.
Results from projects
Click on the images for full story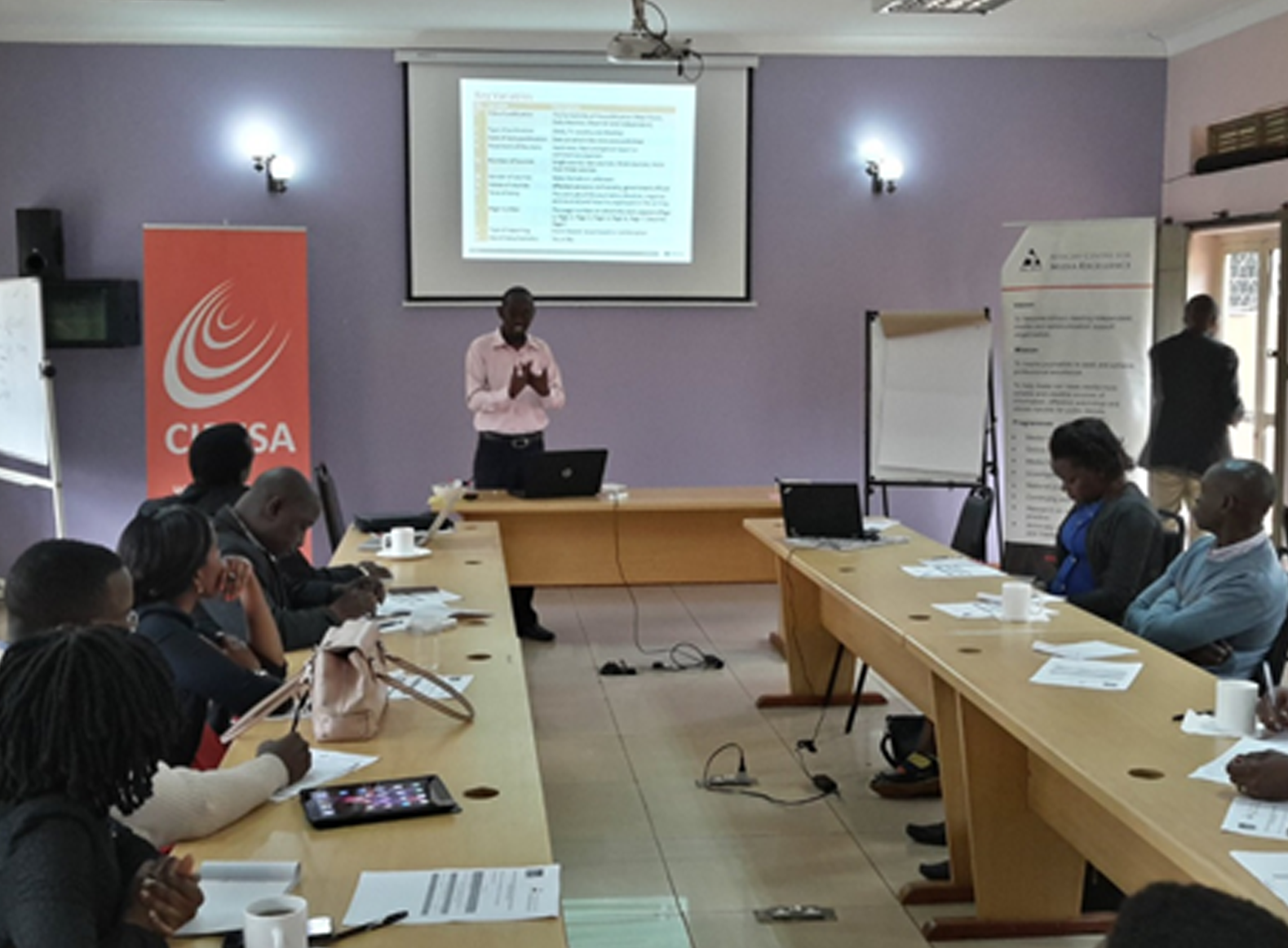 The media plays several integral roles in achieving transparency and accountability in the private and public sectors. Media reports allow citizens to gain more access to information and to follow on-going discussions in the public corridors.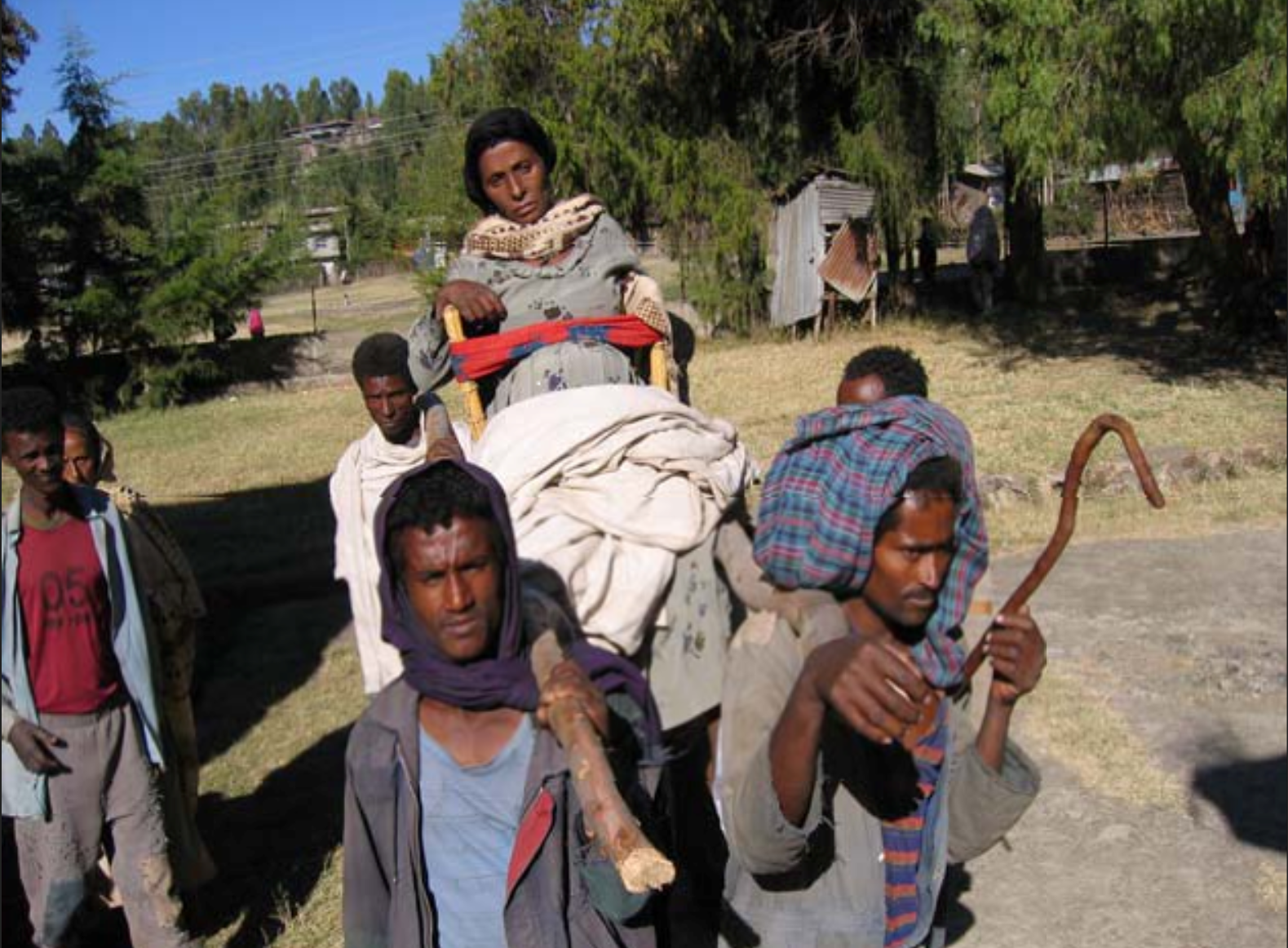 Maternal health is about ensuring the wellbeing of mothers during pregnancy, delivery and two months following delivery. SPIDER is supporting a project called "Mobile Health for Improved Maternal and Child Health Services Utilisation" that is implemented by AMREF Ethiopia.
SPIDER has been supporting a project called Open Development Myanmar (ODMM) which is implemented by Phandeeyar – a technology community hub designed to support social innovation, civic technology and ICT for development in Myanmar.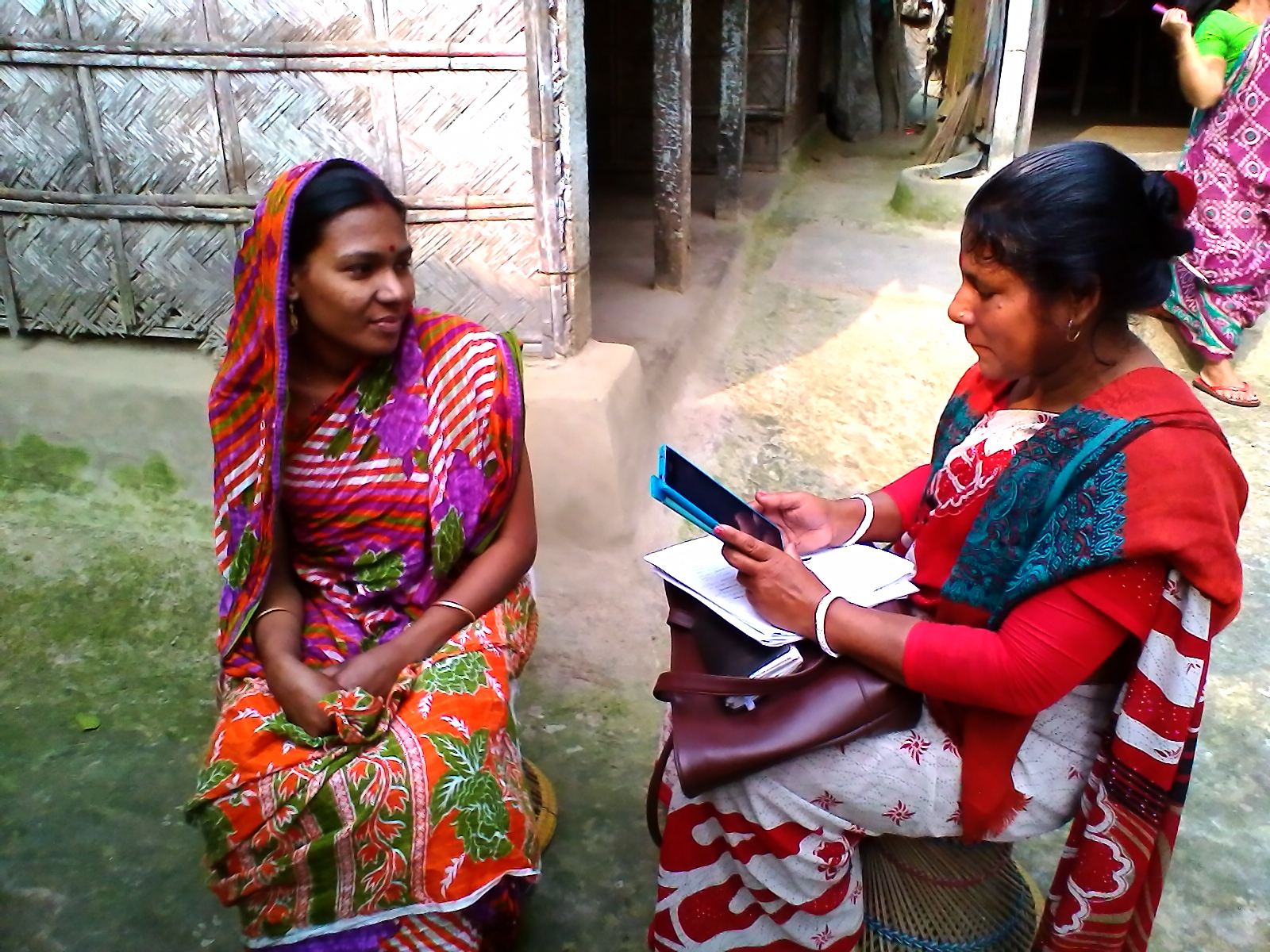 The mCare project, implemented by mPower Social Enterprises Ltd aims to reduce maternal mortality and child mortality which results from untimely and insufficient antenatal and postnatal care (ANC and PNC) of pregnant mothers in rural areas of Bangladesh.
ToroDev's project aims to mainstream active electronic citizens' participation to influence governance processes in Uganda and Kenya.
In 2016 EIFL engaged with East African Universities to create and implement Open Access Policies. Open Access publishing has increased as a result.
The result follow up studies the impact integration of ICT has on teaching methods and learning for 11 schools in La Paz, Bolivia.
ICT4D Solution Incubator Cambodia works to assist CSOs and grassroot organisations to effectively and strategically use ICTs in their outreach.
Today there is no digital resource to learn Uganda sign language. UNAD and SPIDER have partnered to change this. Baseline studies shows the limited use of ICT in the Ugandan deaf community.
Findings from this project show that ICTs amplify voices of citizens and increase awareness and participation of women in leadership and other public affairs, but there are challenges.
University of Dododma uses ICT to improve the teaching of primary school children in Nyarusugu refugee camp in Kigoma, Tanzania.
The baseline study team have investigated literacy and numeracy skills among pupils in first and second grade to be able to measure improvement throughout the project.
Open Development Cambodia makes publicly available information accessible on their platform Open Development Cambodia (ODC).
The platform has information on a wide range of topics: from information about land concessions to maps showing where public services are located and infographics showing how Cambodians can access these public services.