Digitalising International Development for Inclusive Societies
Over decades of engagement in International Development, SPIDER has learnt that there is a particular lack of access to the benefits reaped by technological solutions among some marginalised population groups – due perhaps to personal characteristics such as gender, disability, educational attainment, age or sexuality. To this end, SPIDER has actively engaged its partners to focus on the needs of these marginalised population groups, and initiated a number of projects that directly address the needs of some of these groups over the past year – a trend we intend to maintain in the future.
The report is available for download here.
Education and Learning programme in 2018
Student centric learning in primary and secondary schools

50%

50%

Access to Open Education Resources at tertiary level

12,5%

12,5%

Inclusion of persons with disabilities

12,5%

12,5%

Vocational skills training

25%

25%
Health and Wellbeing programme in 2018
Maternal and child health

16%

16%

Sexual and reproductive health and rights (SRHR)

33%

33%

Health information access

25%

25%

Network

10%

10%

Needs assessment

16%

16%
Transparency and Accountability programme in 2018
Open Data Collection and Presentation

50%

50%

Awareness raising and advocacy

25%

25%

Solutions incubator

12,5%

12,5%

Network

12,5%

12,5%
Tanzania

60%

60%

Uganda

20%

20%

Bolivia

20%

20%
MUHAS
Muhimbili University of Health and Allied Sciences
UDSM
University of Dar es Salaam
COSTECH
The Tanzania Commission for Science and Technology
UMSA
Universidad Mayor de San Andrés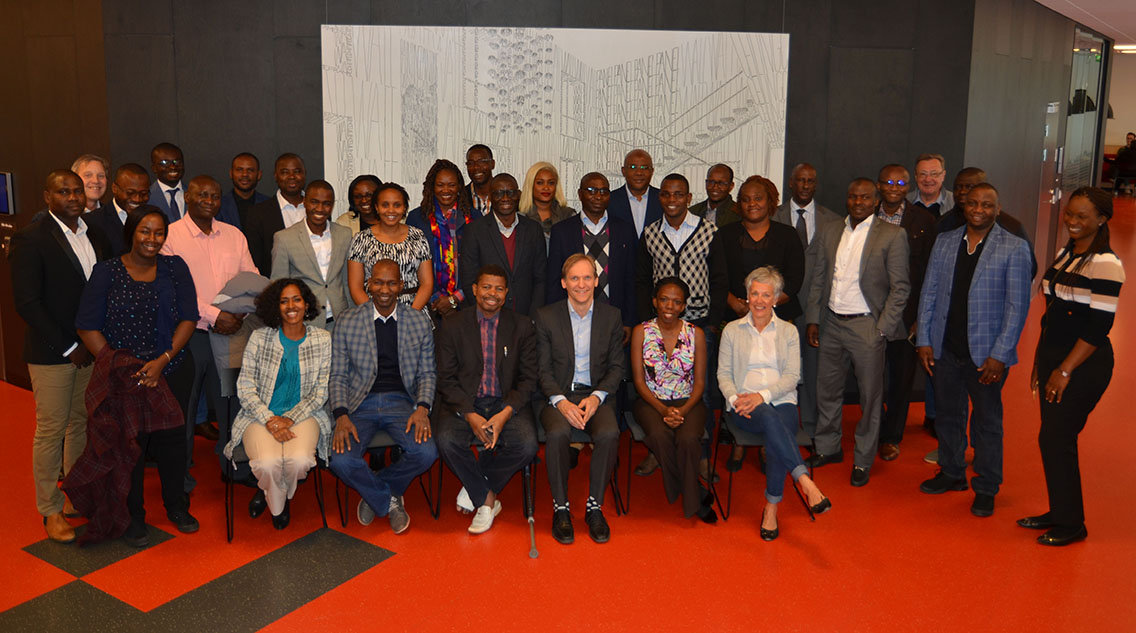 ICT Regulation – Policy and Practice
 The programme is held in close collaboration with the Swedish regulatory authority, PTS.
Completed change initiatives